Therapy Sessions for Individuals & Couples
I love working with individuals and with couples, drawing on my 35+ years of experience.
If you feel frustrated with recurring patterns in your life that seem to be leading you away from peace and satisfaction, you may be ready to take a deeper look at what's happening. Working with an experienced psychotherapist gives you the chance to develop new perspectives that can help you move toward a more fulfilling life.
As a therapist working with individuals and couples, I draw on the full range of expertise I have gained in a healthcare career that spans more than 35 years. I work in a collaborative, non-judgmental manner that aims to promote positive change. Helping you discover what isn't working for you will open the doors to new solutions. I bring a heartfelt understanding of humanity to our working relationship, creating a safe space for you to share your feelings and experiences in a way that makes transformation possible.
My Services
Helping Couples & Individuals Create Positive Change
My name is Lori Weisman, and after three decades of experience in healthcare, I established my private psychotherapy practice in Bellevue, Washington in 1993. People come to me for compassionate, focused support in learning better ways to deal with stress, anxiety, career struggles and complex family and relationship issues. Many patients are dealing with the effects of substance abuse, mood disorders and other psychological conditions that require specialized support. My goal is to create the safe space they need to share their feelings freely and explore new perspectives that will open the door to positive solutions.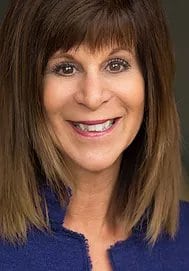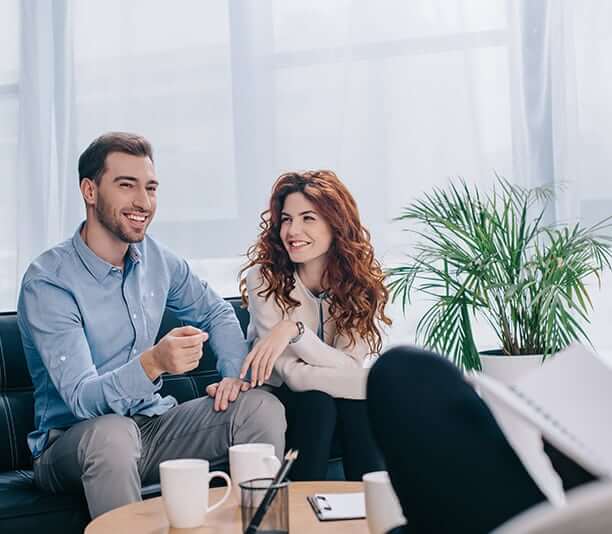 As a brain injury specialist, I have provided expert testimony in many cases involving brain-injured individuals. I also work in partnership with other psychotherapists who are treating patients and couples recovering from brain injuries. Therapists can learn more about training, consulting groups and one-on-one patient consulting services by contacting me.
Let's start a conversation today.
"Lori was the first person that really understood the unique challenges I faced with a brain injury. She helped my wife adjust to these changes as well. Her combination of knowledge, warmth, and experience truly helped us heal."
"I suffered from depression and anxiety, which made everyday life really hard. Lori's warmth, intuitive nature and skills as a therapist helped me get past these issues."
"After the first meeting with Lori, we could tell that she cared deeply about her work and about us. She helped us break the cycle of recurring arguments in our relationship. We learned how to move through conflict quickly and come to an agreement."
For a limited time, get my guide for free
Get my guide "10 Things You Should NEVER Say to a Brain-Injured Spouse or Partner" for free when you sign up for my newsletter.