MY STORY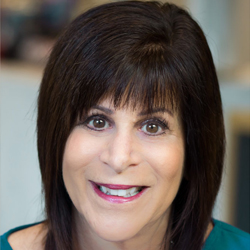 I believe that the quality of our relationships is what determines our happiness and satisfaction in our life. I personally know how life feels when things aren't going well.
I'll never forget the terrorizing sound of a scream in a dream I had when I was ten years old.
At 16, I heard that same scream the night my father died.
It was sudden and unexpected, and I remember seeing his still body on the bathroom floor.
Nothing could have prepared me for the traumatic and sudden loss of my father as a teenager. And so, began my intense initiation into the theme of my life and my work: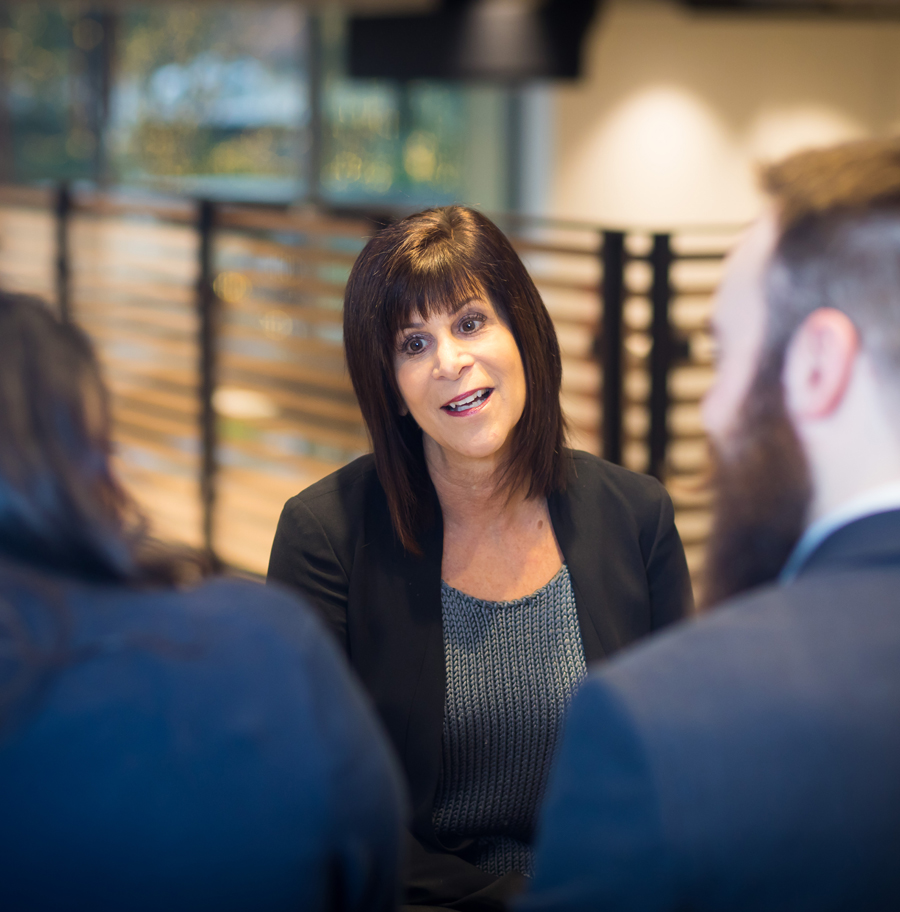 Life can change in a moment.
This is especially true if you have experienced a betrayal in your relationship,  a sudden illness, loss of employment, or a brain injury.
One minute, you're happy. The next, it's "How did I get here? I didn't sign up for this."
My 11 years as a speech pathologist and director of two brain injury clinics combined with over 25 years of psychotherapy training offer you a unique healing process that no other therapist can provide.
My greatest passion is in treating couples and individuals in getting to the bottom of what is causing struggles and dissatisfaction in their lives.
My unique and specialized education in how the brain affects our lives informs much of the work I do with couples and individuals.
When we work together, we look at how the brain prevents you from getting what you want. Whether it's a more reliable spouse, the ability to advocate more strongly for yourself, or to loosen the stranglehold of Type A obsessions.
Because I didn't have anyone to talk to after my father's death, I know how bottling it up can slowly eat you alive. That's why I'm most passionate about working with clients in the places that feel the most dark and painful.
To finally work with a compassionate therapist who will help you be present with the part of you that feels so terrible… That is the only way out.
Yes, it's counterintuitive to go into your pain and to look at what you've been avoiding. The only resolution is to make space for the part of you that is hurting.
But you don't have to do it alone. I will stay with you every step of the way until we get to the hidden blessing, the moment of relief when you realize "Oh my god, that's what all this pain had to gift me."
Whether you're angry about your partner's brain injury, or you're sick of looking perfect on the outside but feeling empty on the inside, I'll be with you until the resentment and confusion lifts, and you can be in integrity with who you are.
Contact me today if you are ready to get in touch with what you want out of your life and relationships.
Memberships and Affiliations
Member
Washington Mental Health Counselors
Association
Member
American Psychological Association
Member
National Registry of Marriage Friendly Therapists
Specialty Training
Bader/Pearson Developmental Model of  Couples Therapy
Specialty Training
Completed Levels 1 and 2 of  Psychobiological Approach to Couples Therapy (PACT) with Dr. Stan Tatkin
Approved Supervisor
For Licensed Mental Health Counselor
Past Board Member
Brain Injury Alliance of Washington
Past Board Member
Group Psychotherapy Network
Seals of Trust
more about my experience and qualifications on
Linkedin
Testimonials
Lori Weisman is one of the most skilled and knowledgeable therapist in our region on understanding the complexity of brain injury as it relates both to the individual's long term success and the family. In particular, her passionate and compassionate support for couples as they navigate this difficult journey is outstanding. She is a great resource for the community and knowledgeable expert with national relevance.
Having worked with Lori now with a number of mutual clients who are traumatized by terrible events in their life, I can emphatically state that Lori is the consummate professional. She is characterized by three essential hallmarks that explains why she is so great at what she does: compassion, commitment, and above all else – a huge reservoir of patience. She listens without judgment; she advises without condescension; and she follows through with promises without hesitation. Every single client that I have referred to Lori has unequivocally spoke of her in glowing terms. Having worked with her personally and getting to know her on a personal level, I certainly know why. I give her my endorsement in the strongest possible terms.
Lori Weisman is a very skilled and knowledgeable therapist and educator. In particular, she has a unique combination of training and experience in couples therapy and brain injury that leads to an expertise that is rare. She is the best couples counselor in the area, and the only one that I am aware of who specializes and understands the area of brain injury. Lori is a very valuable resource and can provide treatment, training, and consultation for those who are dealing with a brain injury themselves (or in a partner or family member), as well as to those who are treating these clients. I strongly recommend Lori without any reservations. She is the best!
I suffered from depression and anxiety, which made everyday life really hard. Lori's warmth, intuitive nature and skills helped me get past these issues.
Lori was the first couples therapist that gave us hope. Lori's expertise helped us learn the skills to have the marriage we always dreamed of. She was warm, direct and fair in working with both of us.